Asbestos Inspections and Testing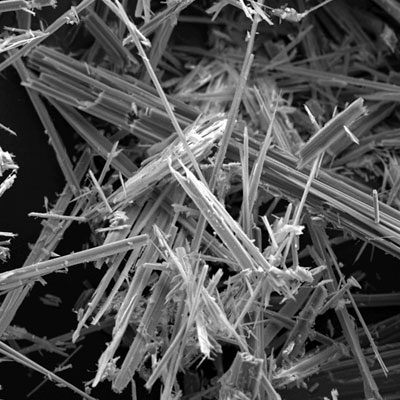 According to the Surgeon General, the risk of inhaling asbestos fibers is of special concern for anyone in a position to disturb asbestos containing building materials (ACBM). E-Quest wants to keep you and your loved ones safe from serious, asbestos-related diseases like lung cancer, asbestosis and mesothelioma.

Asbestos inspection and testing is an E-Quest specialty. With asbestos inspections now required for all demolition or renovation projects in most jurisdictions, E-Quest wants to simplify asbestos regulatory requirements for you and help ensure your projects are  asbestos-free. Our certified staff thoroughly inspects your projects and identifies ACBM and recommends reasonably-priced solutions to deal with any asbestos that may be discovered.s that may be found.
AHERA Certified
Colorado Certified Asbestos Inspector/Management Planner
Colorado Certified Asbestos Consulting Firm
Over 900 comprehensive asbestos inspections
Specializing in residential remodel and demolition projects
Commercial and industrial
Quick turnaround times (5 working days or less)
Concise and detailed reports with clear recommendations
Reasonably-priced
Solutions to regulatory questions